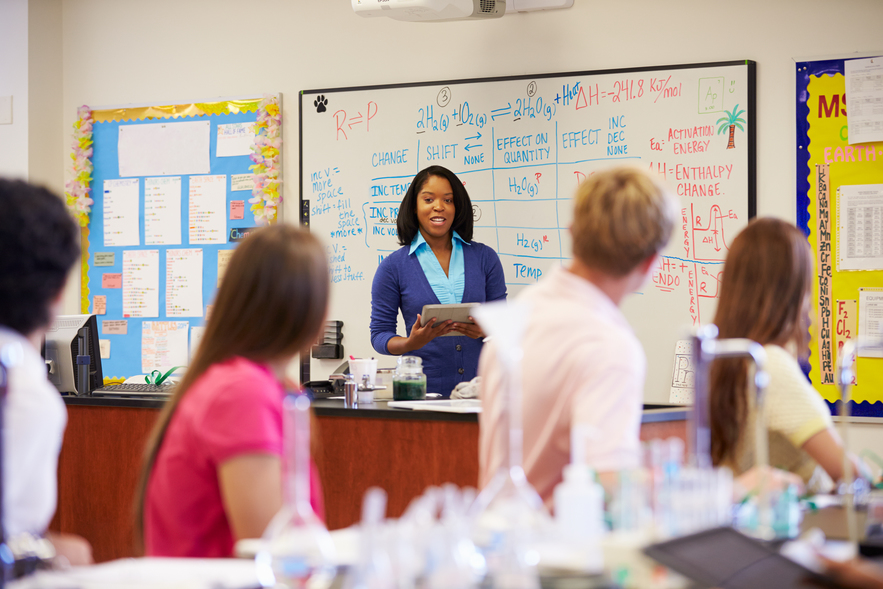 Trauma-Sensitive Schools
Today, something is going to happen to an innocent child. Tomorrow, that child will walk into their school. What happens next will impact the rest of their life.​​​​​​​
What is this powerful event? Childhood trauma. Most students will experience some form of emotional, physical, or sexual abuse, neglect, family dysfunction, racism, homelessness, or poverty by their eighteenth birthday. If left untreated, their traumatic experience may have lasting implications on their physical and mental health and their success in school. Our growing knowledge of trauma is a call to action for every person that works in education and cares about the wellbeing of children in their community.
The Trauma-Sensitive School trainings explore the devastating effects that trauma inflicts on students, and how the resulting anguish manifests in the classroom as academic and behavioral struggles. Understanding the problem is just the first part of the journey. This in-depth exploration guides educators in the process of creating trauma-sensitive classrooms and research-based instructional strategies that help students with trauma experience social and academic success.