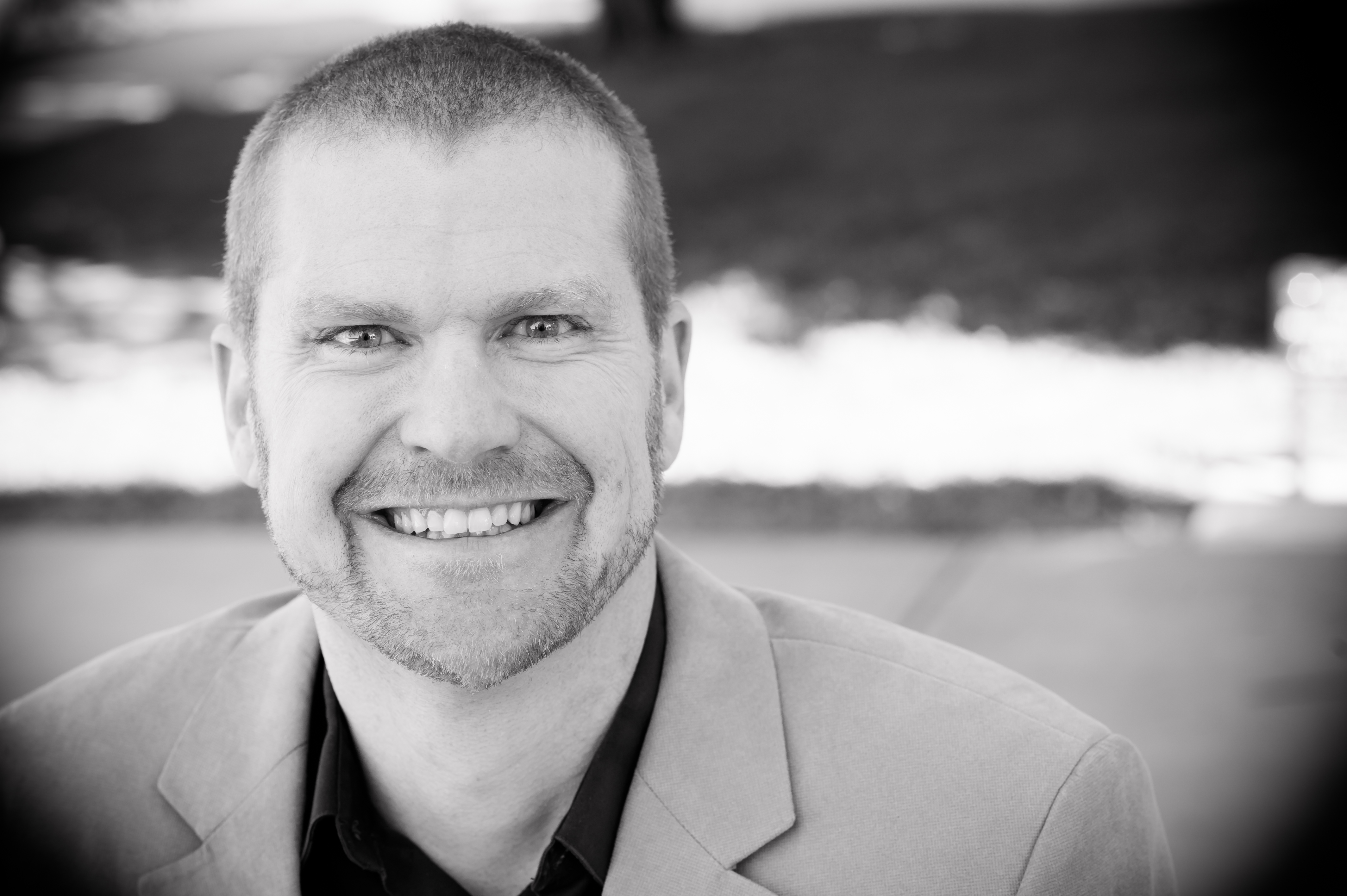 I am a relentless advocate for trauma-informed care and other interventions that help people and communities heal. My passion manifests in my books Connecting Paradigms, Talking about Trauma & Change, Heart Variability, and Trauma-Sensitive Early Education as well as my Trauma-Informed Lens and Heart Rate Variability podcasts. I combine my Masters' degrees in community psychology and executive development/nonprofit management and business administration with my practical experience as a therapist and leader to develop research-based solutions to improve the health of individuals, staff, organizations, and systems. 
Recent research on the brain and trauma gives those working in the helping professions a new paradigm to conceptualize and work with people they serve. Understanding how trauma impacts brain development puts harmful behaviors and destructive thinking patterns in context and gives us a roadmap for building relationships and promoting healing and growth. Through the application of this Trauma-Informed Paradigm, workers can minimize re-traumatization while creating an environment for the traumatized individual to regain control of their lives.
For those without the time to go through the full Trauma-Informed Care Training, this shorter version is ideal! This training covers the science of trauma and its impact on medical, social, cognitive, and mental health. It also touches on approaches that help integrate trauma-informed principles into practice.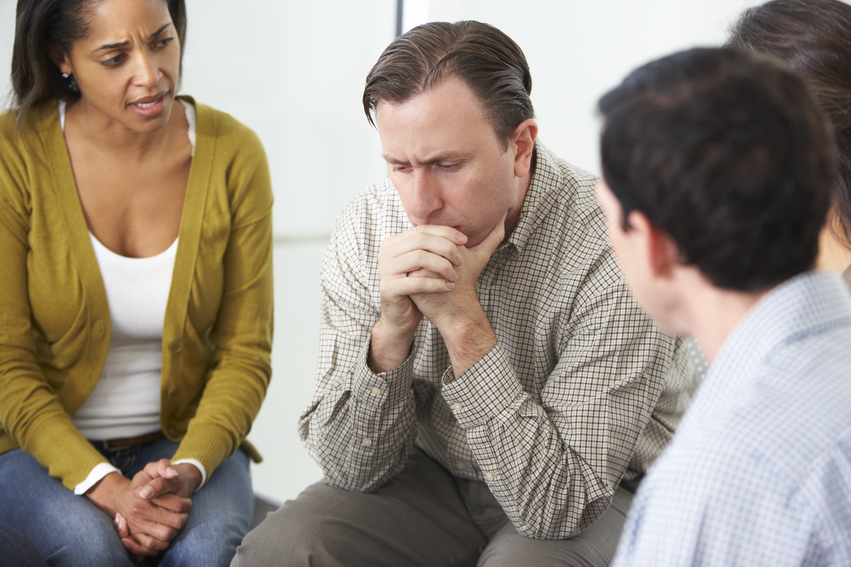 Trauma-Informed Communication & Motivational Interviewing
This training provides a trauma-informed framework for building relationships and helping people make behavioral change. Motivational Interviewing or MI provides a set of best practice approaches and strategies to guide how we structure our interactions and set up programming. This training builds off the concepts presented in Matt's books Connecting Paradigms and Talking about Trauma & Change that help avoid retraumatization, facilitate tough conversations, and assist those with trauma in making difficult behavioral and life changes.
For those in the medical professions there is an option to choose an additional course that takes the approaches presented throughout this training and focuses on best practices that support treatment adherence and health literacy.
The 90-Minute version is a great training for those looking to understand the foundations of trauma-informed communication and Motivational Interviewing. It gives the curious learner an introduction to the concepts of trauma-informed Motivational Interviewing.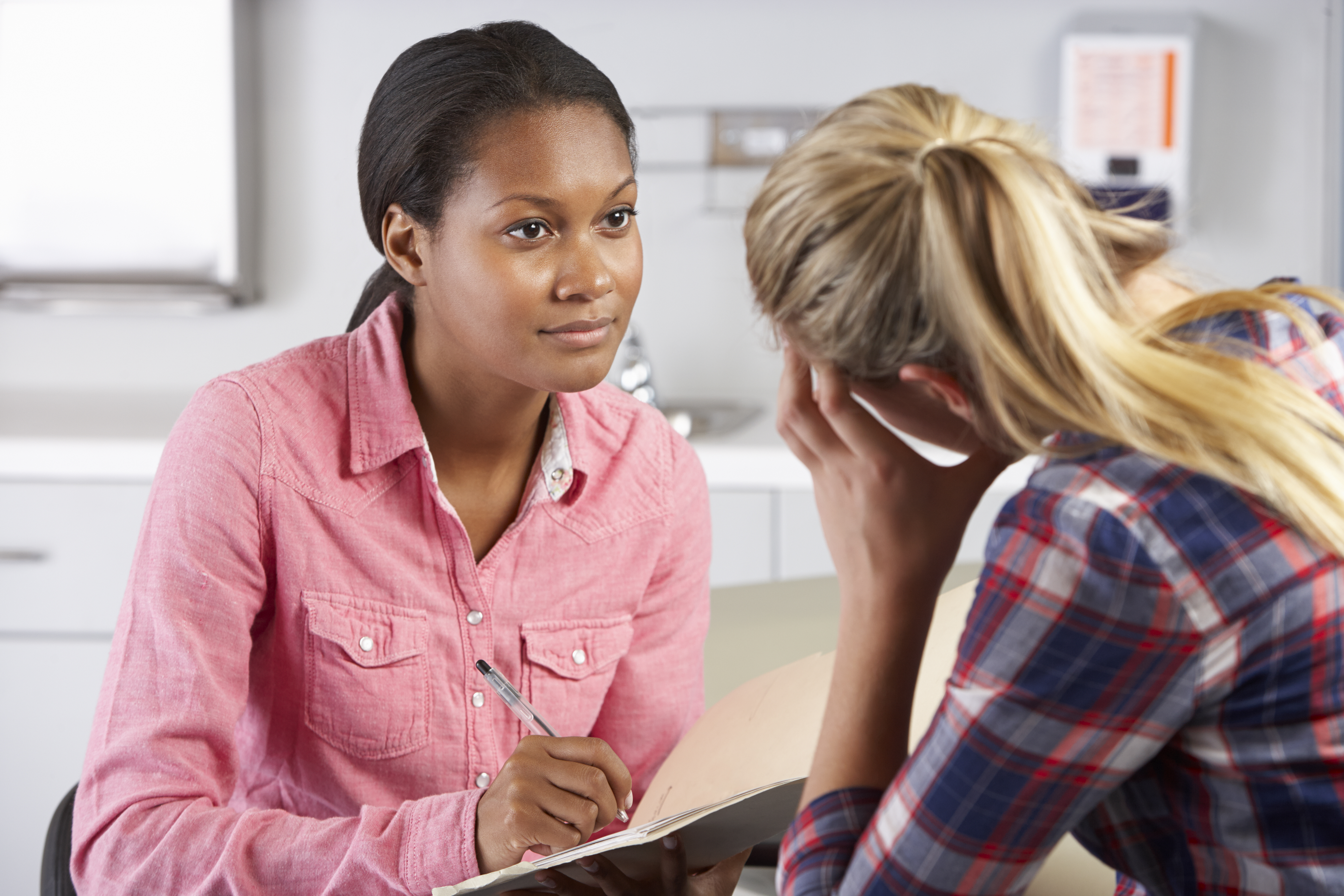 Healing and helping professionals are at risk of experiencing issues that mirror those of the people they serve. Research demonstrates the dangerous impact on physical and emotional health when exposure to trauma is combined with a stressful work environment. Knowledge is the best defense against burnout, vicarious trauma, and compassion fatigue. This training goes further than other self-care trainings by addressing the critical elements of health to enhance productivity and quality of work on both an individual and organizational level.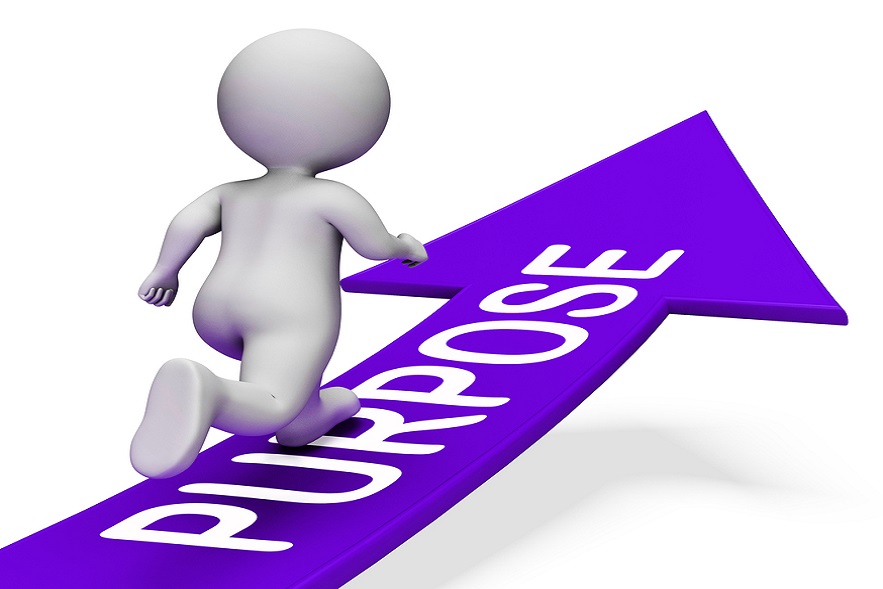 Trauma-Informed Leadership
The stress of working with people struggling with trauma has put those in the helping and healing professions at significant risk for burnout and other dangers. Trauma-Informed Leadership gives leaders the skills and knowledge necessary to propel their programs and organizations towards excellence. This training provides a practical model designed to enhance staff health while maximizing system and organizational outcomes. Learners will leave this training with a new paradigm of leadership and trauma-informed approaches for the supervision of staff and management of programs.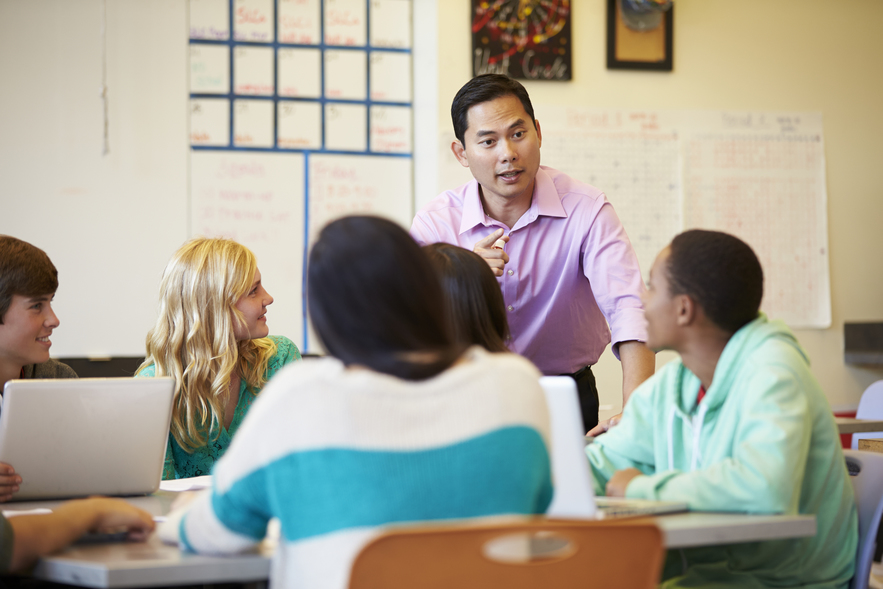 Trauma-Sensitive Schools
Our rapidly evolving understanding of trauma and neurobiological development challenges schools to rethink educational and behavioral strategies so that all students reach their academic potentials. In this series, we will explore best practices and strategies for helping students with trauma achieve academic success. Schools are ideally positioned in our community to identify that a child experienced trauma and help connect the student and family to the resources they need to heal and prevent future pain and suffering. The trauma-sensitive school movement is gaining force; this training will provide a roadmap to realize this ambitious goal.
Get Matt's Trainings Whenever and Wherever you want!